Thinking of Moving From Renter to First-time Homebuyer? | Red Rock Mortgage - Knoxville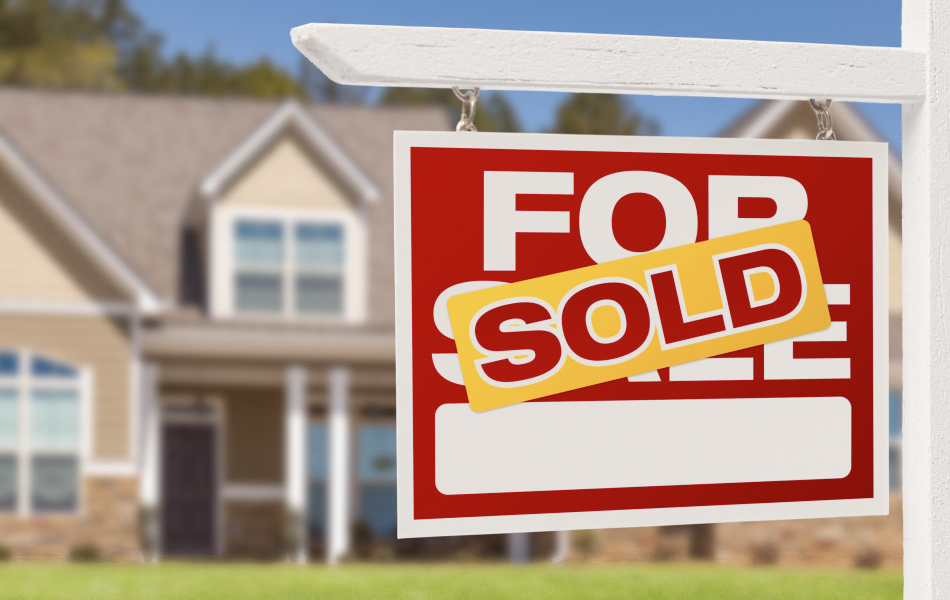 According to the 2016 Pew Research Center survey, approximately 72 percent of renters dream about buying a home. But why just dream when you can make it happen?
Our team at Red Rock Mortgage - Knoxville wants to help you get started on the home-buying process sooner rather than later.
##Follow Our Road to a New Home
When you decide to move from renting to owning a home, it can feel a little intimidating. But there are steps you can take to make the process easier.
#####Get Pre-approved
Before you start the house-hunting process, you want to make sure you know exactly how much home you can afford. Plus, you just want to go ahead and get the mortgage task out of the way so that when you do find the home of your dreams, you can make your move to put in an offer.
The last thing you ever want to do is step into a home you love and later find out you can't afford it. Help stay within expectations by getting pre-approved for a mortgage first.
If you are a first-time homeowner, you might also be able to take advantage of first-time homeowners grants and programs that can help make it easier to finance a mortgage on a new home.
#####Build Your Dream Home
Instead of buying a home, you might have dreams of building one.
If this is the case, check into whether you need a construction loan rather than a mortgage to get started.
#####Don't Forget the Home Inspection!
You want to make sure that everything inside (and outside) your new home is working as it should before you sign on the dotted line and receive the keys.
This is where a home inspection become critical. A home inspector can make sure that your home's foundation is sturdy, as well as every other aspect of the home is safe for living. If problems are spotted, your real estate agent can often negotiate with the homeowner to have repairs completed.
Are you dreaming of a new home? Visit the Red Rock Mortgage Knoxville website today to get started on the mortgage pre-approval process!