Spring-clean Your Home Quickly and Efficiently | Red Rock Mortgage - Knoxville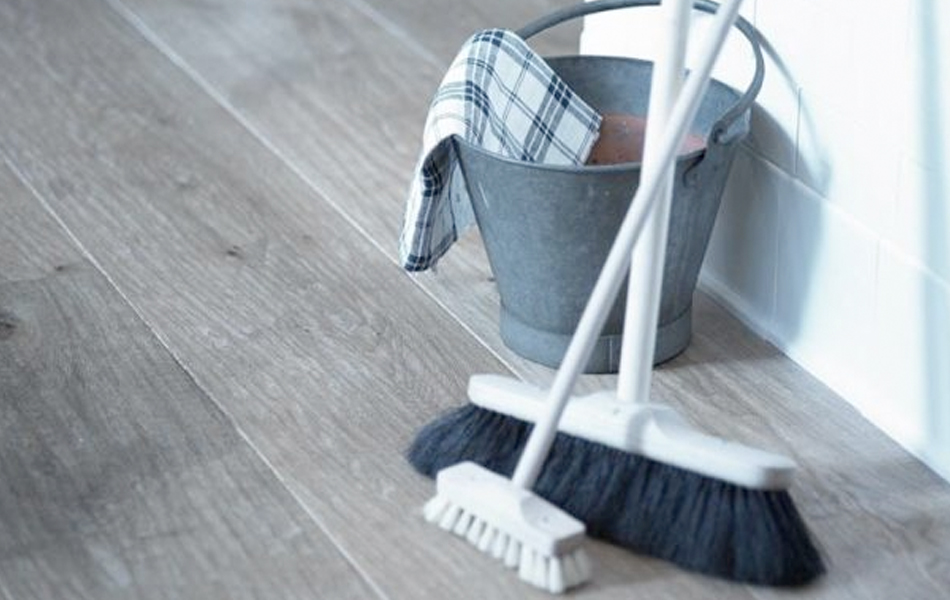 Are you looking to sell your home this year? Then, it's a good thing the first day of spring is just around the corner!
Our team at Red Rock Mortgage Knoxville wants to give you some tips on how to spring-clean your home so that it can be ready for an open house as soon as possible!
Give Your Home a Good Buffing
Let's take a look at some ways you can give your home a good cleaning before an open house.
First, dust off all your outdoor mats. You want your potential buyers to have a positive first impression of your home. Therefore, take the time to shake the mats and wash them to help remove harsh fall and winter season debris.
Second, you want to spend some time showing your home's floors some TLC. Between everyone walking around the house throughout the day and night, the kids playing and people dropping things on the floor, your floors can certainly take a hit throughout the year.
And if you are wanting to sell your home, you really need to get your floors in tip-top shape before your first open house. Make sure you're getting to the walls and baseboards, since dust can also accumulate in and around the floors, too.
Finally, don't forget to look up! While most of us know to focus on the floor and countertops for cleanliness, have you ever thought about how dirty your ceiling fans could be?
Plus, if you do clean your countertops and floors, what's going to stop the dust and dirt from the ceiling fan from falling onto your newly scrubbed kitchen floor?
Therefore, you want to make sure you take the time to remove dust and dirt from ceiling fans and air-conditioner vents. You can do so with a cloth and a vacuum with a soft nozzle attachment.
Are you in the market for a new home? Contact the Red Rock Mortgage Knoxville website today to get started on the mortgage pre-approval process!