How to Take the Stress Out of Home-Buying | Red Rock Mortgage - Knoxville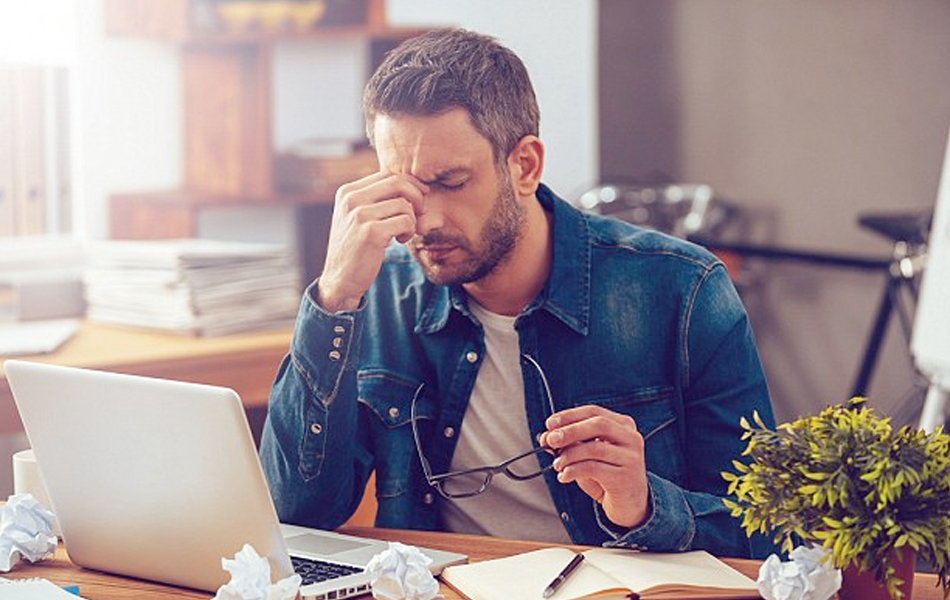 Approximately 5.57 million existing homes were sold in the United States in 2017. If you plan to be a part of the growing number of homes purchased in 2018, our team at Red Rock Mortgage wants to help you take the stress out of the process.
Are You Ready to Purchase a New Home?
There are so many twists and turns along the way to buying a new home that it can be stressful. But there are ways to make it more manageable.
First, make sure you know how much home you can truly afford. Look at your current budget and the housing costs you're currently paying and determine a comfortable mortgage payment for your household. But be sure to consider other costs of home ownership, as well. You want to take into account items you might not already have worked into your budget like homeowners insurance and money for lawn care, home maintenance and even unexpected repairs.
Second, you want to make sure you do your research on any home before signing on the dotted line. A home inspection is an important part of this process. Be certain that an inspector has thoroughly analyzed the entire home to uncover any potential problems that could crop up.
Finally, be flexible. When buying a home, there is much back and forth. Try not to take it personally. Instead, be fair with your offer, and consider what the seller has to say about its worth. In the end, remember they want to sell you the house as much as you want to buy it. And if you can't meet in the middle, there are other homes out there!
Are you looking for a mortgage company that makes things as easy as possible? Look no further than the team at Red Rock Mortgage Knoxville.