How to Keep Your Home Safe When You're Away | Red Rock Mortgage - Knoxville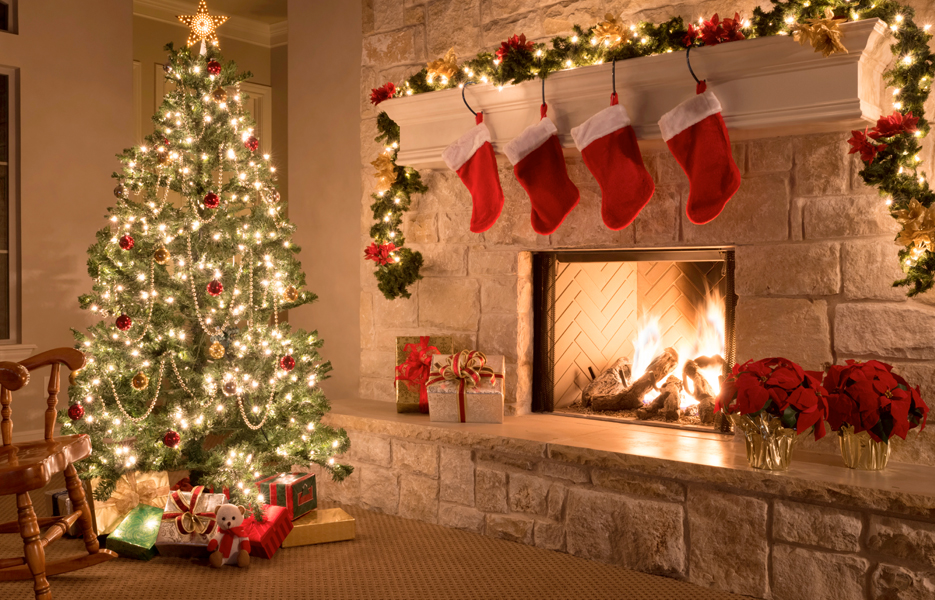 Are you heading out of town over the holidays? Are you nervous about leaving your home behind? Have no fear! The team at Red Rock Mortgage has some advice for homeowners about how to keep your homes safe while you're away.
Return to a Happy Home
Let's take a look at steps you can take to protect your home while you're traveling during the holiday season.
First, don't be afraid to ask a neighbor you trust to keep an eye on things while you are gone. Chances are that you have befriended at least a couple of people in your neighborhood.
Since you've helped certain neighbors throughout the year when they have been gone, now would be the perfect time to ask for a return on the favor. Plus, neighbors tend to know what is common for the neighborhood, and when certain situations seem out of character. Therefore, they are more apt to notice something odd before someone who doesn't live nearby.
Second, put a timer on lights inside your home. This can help to make your home look as though someone is staying there, even if no one is at home. Plus, when you put your lights on a timer, they won't be on all day long. This will help you to save money on your electric bill while you are gone.
Finally, don't forget to stop your mail and newspapers, especially since it is the holiday season. The last thing you want is for presents, mail that includes gift cards and cash, and newspapers to pile up in your driveway or be flowing out of your mailbox. That makes it easy to tag your home as empty for the holidays.
Are you looking for a new home in 2018 so that you can be the one hosting the holiday festivities for family and friends? Visit the Red Rock Mortgage Knoxville website to learn how we can help you get started on the pre-approval process as soon as possible.