Get Your Ducks in a Row Before Buying a Home | Red Rock Mortgage - Knoxville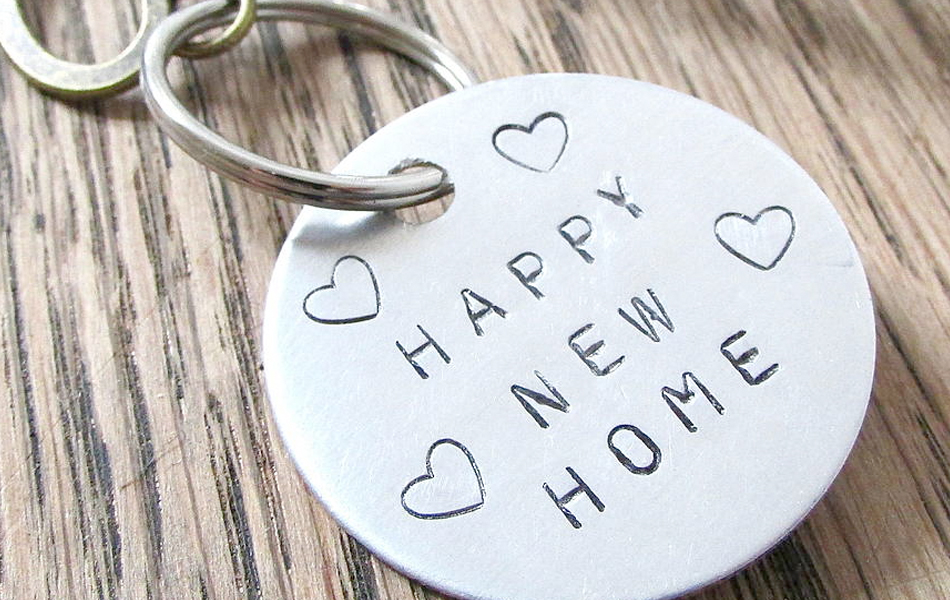 Congrats on deciding to take the journey toward buying a new home! While the process will be fun, it will also be filled with a few pit-stops along the way.
However, that's what our team at Red Rock Mortgage - Knoxville is here for! We want to help you through the home-buying process so that it is as easy and fun as possible for you and your loved ones.
But, first, we need to make sure you and your finances are ready to take the jump from renter to homeowner.
Be a Successful First Time Home-Buyer
Let's take a look at some ways you can prepare for the purchase of your new home.
First, you want to make sure your credit score is the best it can be so that when you apply for a mortgage loan, you are given the best rate possible.
In addition, some mortgage loans are not available for a person with a credit score under a certain number. While most home loans require at least a 620, you can possibly obtain an FHA loan with a 580. But the higher the credit score, the better.
Second, you want to go ahead and budget for how much home you can afford. No matter what the loan amount you might qualify for, it might not be the true amount your personal finances can afford on a monthly basis.
Determine how much of a monthly mortgage payment you can make comfortably month after month. Be sure to also calculate what the difference would be in your electric bill, utilities and other house-related expenses.
Finally, start saving for a down payment and closing costs now. Those costs are above and beyond your monthly mortgage costs, so you'll want to be sure you have them covered!
If you can have these funds ready to go, you will be less stressed financially when you do find the home of your dreams and are ready to buy.
Are you ready to become a homeowner? Visit the Red Rock Mortgage - Knoxville website today to get started on the mortgage pre-approval process!