Cheers to a Happy Mortgage in 2018! | Red Rock Mortgage - Knoxville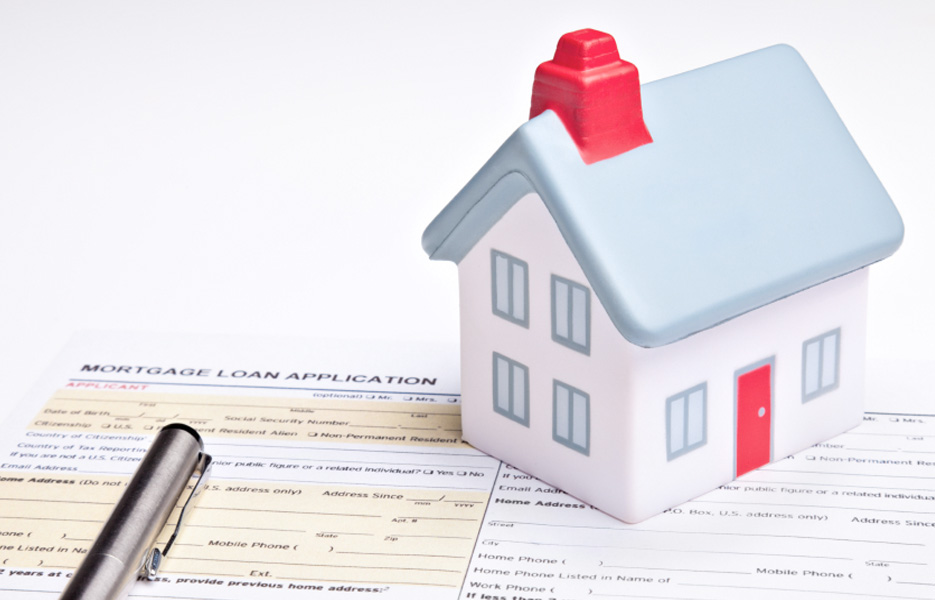 The team at Red Rock Mortgage wants you to know that buying a home doesn't have to be so far off into the future that you can't see the light at the end of the tunnel. We want to help you see the possibilities that 2018 might bring!
Homebuying Tips for the New Year
If you'd like to make your dream of buying a new home a reality in 2018, there are many steps you can take to prepare. Let's take a look at a few tips.
First, while you want to try and build up a down payment, you don't necessarily need one in order to buy a home in some cases. It all depends on the type of mortgage loan you qualify for when applying for a mortgage. For instance, some mortgage loans don't require a down payment at all, while some loans might ask for around 3.5 percent of the home's cost for a down payment. In general, though, it's a good idea to build up some savings as a down payment so that you can reduce your overall mortgage.
Second, you might not need as high a credit score as you might think to purchase a new home. Now, this doesn't mean you shouldn't work to make your credit score as high as possible. The higher the credit score, the better the mortgage rate. However, it is still possible to obtain a mortgage through some loans with a credit score as low as 580.
Finally, when you find out what you are pre-approved for, don't necessarily go looking for homes in that price range. Just because you can be loaned that much doesn't mean you need to buy that much! You want to make sure you borrow what you can pay—and that your mortgage payment lies within your means.
Did you know that Red Rock Mortgage specializes in helping first-time homebuyers? It's true! This makes us the premier choice for many homebuyers in and around the Knoxville area. Our team of professionals looks forward to working with you and your loved ones to buy the home of your dreams in 2018!
Are you looking to get pre-approved for a new home in 2018? Visit the Red Rock Mortgage Knoxville website today to learn how we can help you get started on the pre-approval process as soon as possible.