3 Tips for the First-Time Home-buyer | Red Rock Mortgage - Knoxville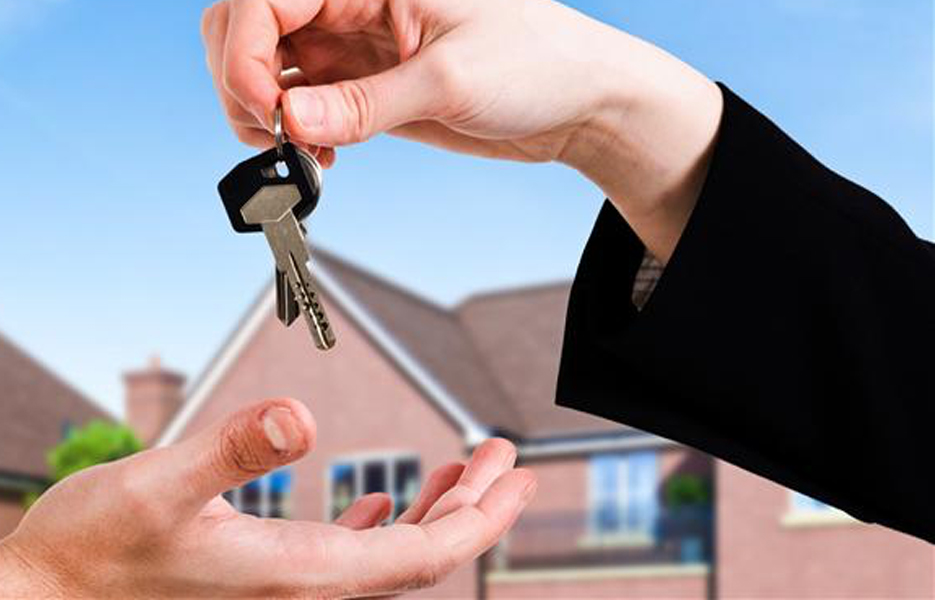 A new year for a new you? Does that mean you're picturing the new you in a new home this year? If the answer is yes, then our team at Red Rock Mortgage Knoxville wants to help you make your house-buying journey a successful one!
A New Home for the New Year
When you're looking to buy a home for the first time, the process can quickly seem overwhelming. But following a few simple steps can help set you up for success.
First, you need to save up a down payment. Depending on the type of mortgage loan you receive, it may require a certain percentage of down payment—or it may not require one at all. But a down payment can make a huge difference in what your monthly mortgage payment ends up being. So save as much as you can to put toward a down payment before beginning the home-buying process.
Second, keep a careful eye on your credit score. If you're considering buying a home, keep your credit score stable by not opening new accounts and by paying at least the minimum payment for each open account on time every month. And if your credit score could use some work, now's the time to do it!
Finally, go for a drive! When you have a moment, drive around the area you want to live in. Do you have kids? You want to research and make sure the neighborhood is zoned for the schools you want your kids to attend. Are there home association fees? What are houses going for in the neighborhood? Start asking yourself those important questions in order to be better prepared when you are ready to buy a new home.
If you are in the market for a new home in 2018, visit the Red Rock Mortgage Knoxville website today to learn how we can assist first-time home-buyers with the pre-approval process.